Advancing Accessibility with Robotics
Collaborative, Compliant Robotics For DeafBlind Communication
Supporting DeafBlind individuals with their first independent communication tool prioritizing their primary language, tactile sign. 

Tatum employs and consults DeafBlind individuals, including local friends who contribute to community organizations

Local community members advise us about DeafBlind diversity, language variability, and all components of the Tatum system.

We are committed to ensuring that discoveries are ethical and promote the advancement of all.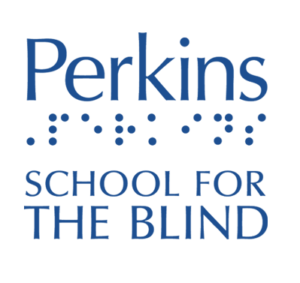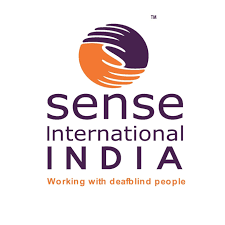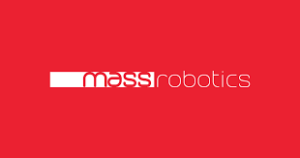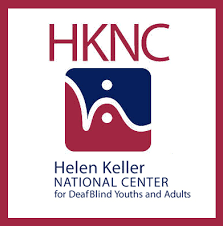 Note: All quotes transcribed from ASL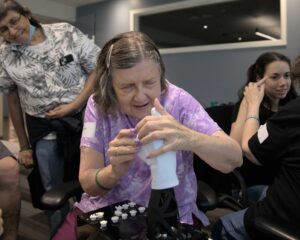 Testimonial
"That's so cool! I really liked the sign for thank you, that was great! I can't wait until next time!"
Tatum Robotics In the News