Deafblindness is the condition of little or no useful hearing and little to no useful sight. Different degrees of vision loss and auditory loss occur within each individual, thus making the deafblind community unique with many types of deafblindness involved.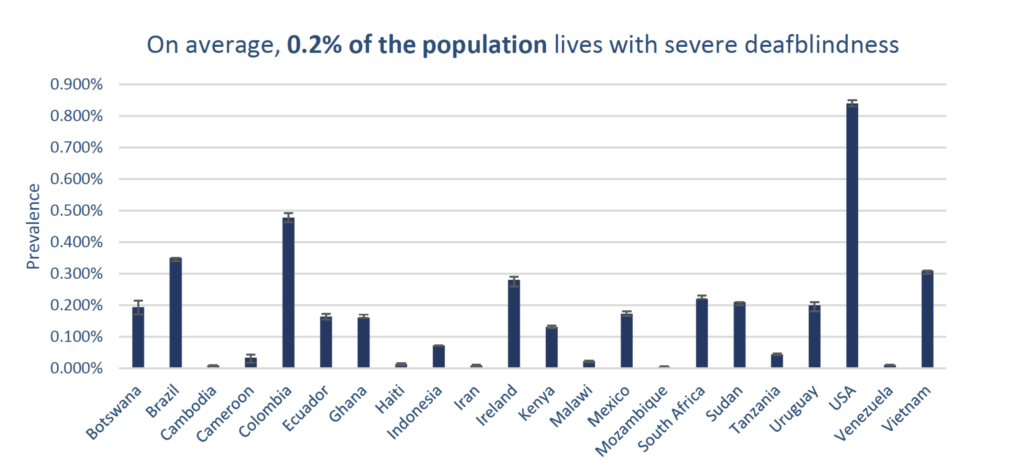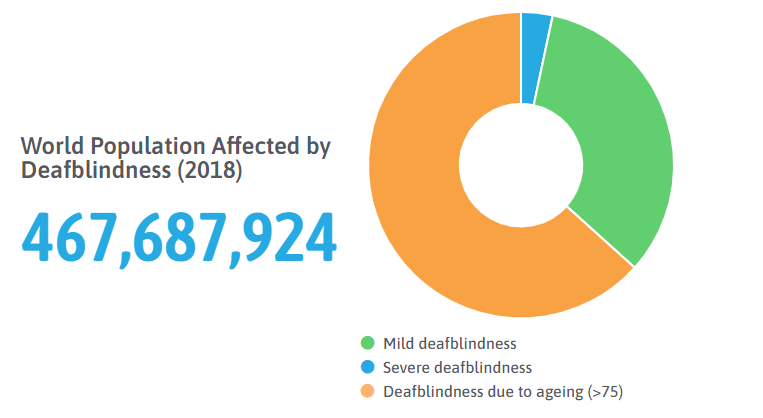 World Federation of the DeafBlind Global Report 2018 – https://wfdb.eu/wfdb-report-2018/
Newsletters, Press Releases, and blogs
Welcome to the pulse of innovation at Tatum Robotics! Stay up-to-date with the latest breakthroughs, exciting developments, and insightful perspectives on accessibility in robotics. Our News, Press, and Blog page is your gateway to a world where technology meets inclusivity.
Tatum Robotics' Interview page is your backstage pass to the stories, motivations, and lived experiences of the DeafBlind folks behind our team and pushing us toward a future where accessibility is at the forefront of innovation.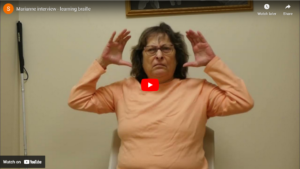 Interviews
Hello, my name is Marianne and I'm DeafBlind. I grew up in my hometown of Quincy, Massachusetts. I was born Deaf, but later became blind in my 30s.
Read More »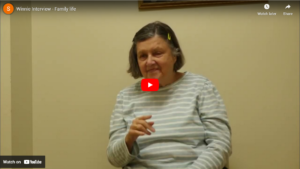 Interviews
I went to the New Jersey School for the Deaf. The nurse checked my eyes and informed my mother that I needed to see a professional doctor for retinitis pigmentosa.
Read More »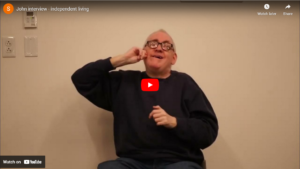 Interviews
Hello everyone! I would like to talk about my independent living. I want to first describe how I lived independently when I was a student at Perkins School for the Blind.
Read More »